Your account team of computer and managed services consultants are all certified, friendly, and responsive. They stay focused on fixing your IT issues the first time out.
They come equipped with the leading infrastructure management tools. And they adhere to industry standard best practices and policies as they efficiently and effectively resolve all of your technical issues and problems.
Without a doubt they're among the best computer technology consultants in the Central Kentucky area.
That's the reason our clients choose us as their trusted IT partner year after year as we continue to solve their real business issues and challenges. We enjoy a wide range of large and small clients across a variety of industry vertical markets.
The Company
Lexington Computer Support is a Lexington, Kentucky based IT services provider for commercial and residential clients. If you are setting up your business and need an office network, are growing your business and need to expand, or simply have a broken computer, we can help.
Lexington Computer Support is here to help with all your information technology needs. Our friendly and dependable industry-certified technicians travel to your location to provide state-of-the-art information technology solutions for your home and business.Whether your office is 9-to-5 or around-the-clock, we can create a service plan that supports your unique needs.
All of which makes us the leading computer consulting firm in the Lexington area.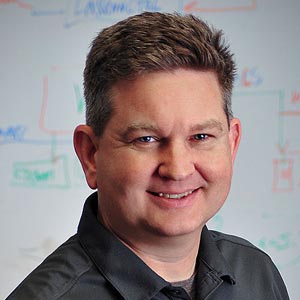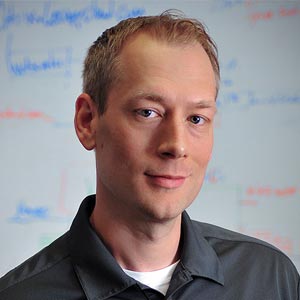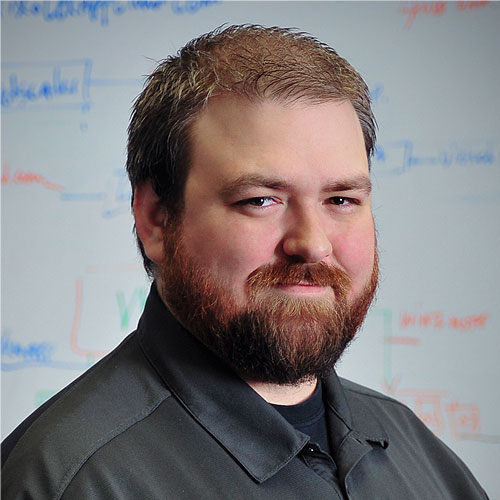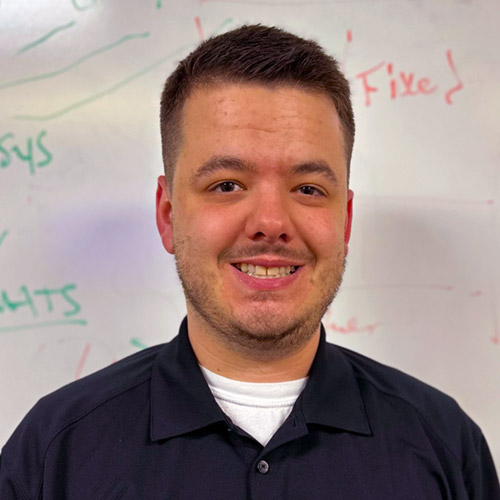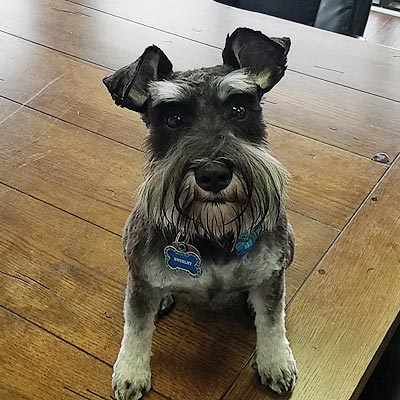 Skilled & Professional Staff
Certified System Engineers, Network Administrators and IT Managers who take a proactive approach to solving your technical and computer issues and concerns. All leading computer business consultants.
Novell Netware Engineers, Microsoft Certified Engineers, Cisco Certified Network Associates and Administrators, and Internet consultants.
All staff members have a minimum of 7+ years of relevant industry experience. And each one is up-to-date on technical training and certifications. For example, we even have Apple computer consultants in addition to a wide variety of other industry skill sets.
" Dedicated Network Administrators and Computer Consultants are assigned to your account for personalized and accountable business relationships.
Every Certified Engineer and IT Manager is screened and trained to be customer service oriented and friendly. They act with a sense of urgency, and are experienced computer management consultants.
Account teams include Certified Engineers, Network Administrators, Computer Science Consultants, Executive Sponsors, Project Managers, Virtual Chief Information Officers and Account Managers.
Industry Leading Software
Substantial investment in integrated tools and applications that provide more responsive and proactive computer support and faster response times.
Remote access tools to diagnose and resolve computer and network issues faster.
Professional Services Automation application to dispatch and schedule engineers to ensure time management and task prioritization.
Advanced trouble ticketing application to create an audit trail and client specific knowledge library to determine root cause analysis of support tickets.
Executive reporting and Customer Portal to generate detailed progress and status reports and provide management with enhanced visibility into their infrastructure.
Proven Process
Every customer interaction has a proven process in place to ensure a consistent deliver of outstanding results
New customer start-up procedures based on industry standard best practices and procedures.
Service request processes to ensure successful task and project completion and accountability.
Problem resolution procedures to provide a closed-loop support and customer interaction process.
Proactive maintenance procedures to address technical issues as early as possible.
Escalation procedures to quickly engage others within your support team if necessary.
Vendor Transition Plans to smoothly migrate you from your existing support provider with minimal impact on the operation of your organization.
Customer feedback mechanism to help us improve every day.