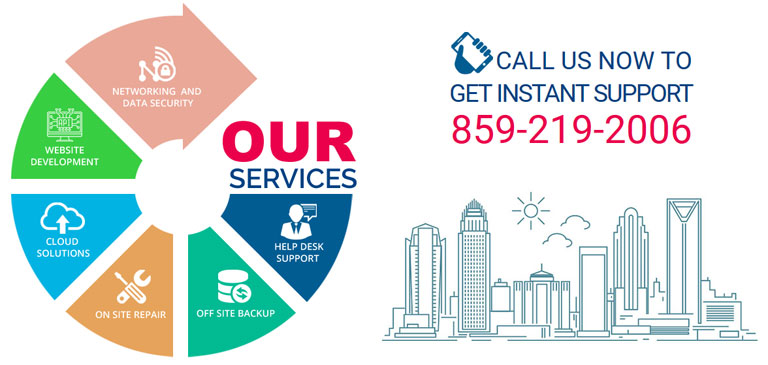 Pete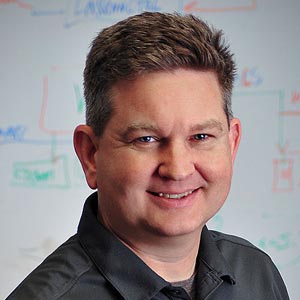 Pete Harris is the founder of Lexington Computer Support and has worked in the computer field since graduating from Auburn University in 1991 with a Bachelors of Computer Engineering. He studied for His Masters of Computer Science at the University of Cincinnati. Pete has over 25 years experience in the computer field and has worked for companies such as Proctor and Gamble, IBM, and Lexmark.
Pete is married with three children and enjoys playing music with local orchestras on his violin and with local brass bands with his horn.
Josh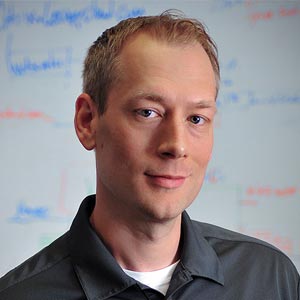 Josh Adams is the technical manager here at Lexington Computer Support, a managed services provider located in Lexington, Kentucky. Josh has been working with Lexington Computer Support for over 11 years and attended the University of Kentucky, while majoring in Computer Sciences.
After Graduation Josh started working with Devnull Technologies/Lexington Computer Support in 2006. Josh has helped countless businesses with their IT needs and continues to support these businesses on daily basis. As one of the lead engineers at Lexington Computer Support, Josh has spearheaded hundreds of projects and assisted his clients realize their vision of a reliable and efficient IT environment.
In his spare time, Josh enjoys spending time with his friends and family as well as playing guitar and staying active.
Nathan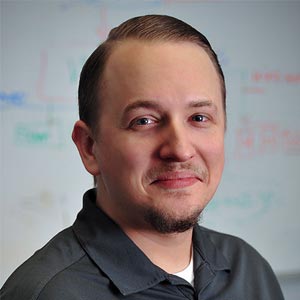 After receiving my Associates of Science from Bluegrass Community and Technical College, I studied Computer Engineering at the University of Kentucky. While there I worked a variety of jobs and assisted my friends and family with their technology woes. In my time in IT, I have found that clients are more impressed with a company that can be preventative rather than simply reactive. I have been given the opportunity to stop problems before they start so that our clients can maintain a high level of productivity in their digital environments. These strong connections with my clients allow customers to call Lexington Computer Support with confidence.
Mike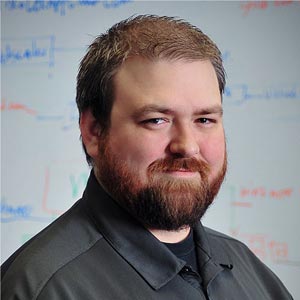 Mike Hoskins is a native of Harlan County, Kentucky. After completeing his A.S in Computer Science from Bluegrass Community and Technical College, Mike worked with Time Warner Cable nown Spectrum for several years. Mike made the move to Lexington Computer Support in 2014, where enjoys assisting customers with their IT needs.
Mike enjoys spending time with his lovely wife Erin of eight years, hes an avid gamer and competes on a national level. Mike is also an avid reader.
Buckley