Outlook Crashing July 2020 appcrash, exception code 0xc0000005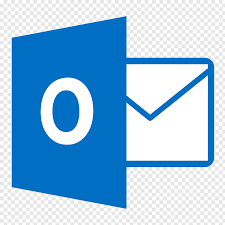 Outlook specifically Office365 Click to Run Versions crashing on you?
appcrash, exception code 0xc0000005 If this is your error code please follow the steps below to resolve.
Open a Command prompt as Admin
Type the following
cd "\Program Files\Common Files\microsoft shared\ClickToRun" Press Enter
Then type the following.
officec2rclient.exe /update user updatetoversion=16.0.12827.20470
You may want to consider turning off Office Updates until this is resolved.
Need help?
Call us M-F 8am to 5pm Eastern. 859.219.2006
You can also try the following link with Microsoft, which rolled out an emergency repair.
https://support.microsoft.com/en-us/help/4484433/description-of-the-security-update-for-outlook-2016-july-14-2020