Breaking Down The Benefits of Managed IT Services for Businesses
Having reliable and secure IT systems is crucial when building a successful business. If your technology isn't running smoothly or efficiently, you could find yourself losing time and money. That's where managed IT services come in – they provide end-to-end support so businesses can stay up and running continuously and worry less about IT problems.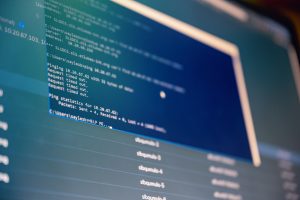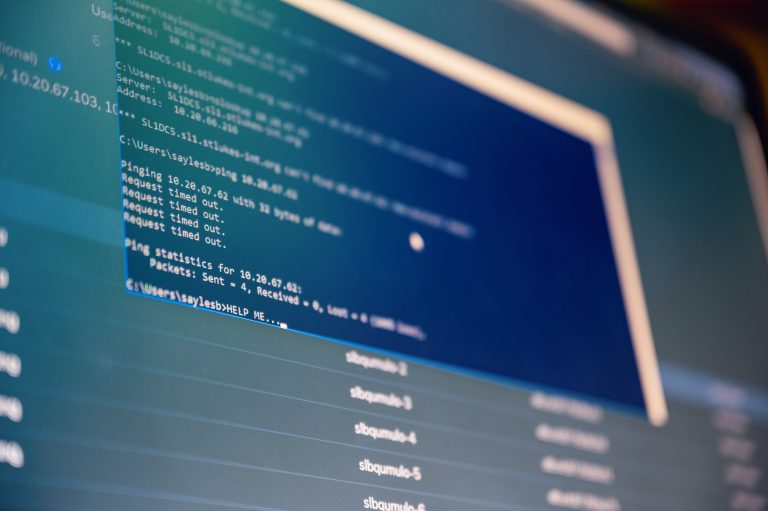 In this blog post, we'll break down the key benefits of implementing managed IT services for businesses – from weeding out potential problems before they happen to strengthening security defenses and enhancing performance.
Managed IT Services Provide a Proactive Approach to Technology Issues
One of the most significant benefits of working with a managed IT service provider is that they offer proactive solutions to system management, meaning they can cut to the root of technology issues before they even become a problem. Hiring a service that specializes in managing your technology ensures that your operating systems are up to date and protected against downtime or other complications. Ongoing maintenance helps maintain stabilized environment for your business so you can worry less about unforeseen complications and get back to growing your business.
No Billing Surprises with Managed IT Services
When working with a managed IT service, you're not only ensuring that all of your systems run smoothly and all your technology products are supported, but you're also getting consistent pricing based on the services that you need. This means that you don't have to worry about any hidden costs associated with system updates or maintenance – your fixed costs will be predictable and consistent from month to month.
Speedy Responses and Resolutions Through Managed IT Solutions
By opting for managed IT services, companies will gain the benefit of fast response times when issues arise. An IT service provider can quickly diagnose any problem and devise a solution that brings your team back online with as little downtime as possible. Beyond offering timely support, many providers also offer proactive knowledge to help reduce the chances of future issues from happening in the first place.
This combination of speedy responses and proactive steps can be a game-changer for your business and make sure all your employees stay productive, no matter the situation or time of day.
Work With an Experienced Team of Professionals
Working with a managed IT services provider is one of the most innovative ways to ensure your business has access to the best the IT industry has to offer. From having the right team of highly trained, certified, and experienced professionals in place to maintaining access to the newest technology on the market, it pays dividends when you partner with a managed IT service provider. With a responsive and reliable support system ready and waiting for you, there's no surprise why so many businesses choose managed services for their IT needs.
Keep Up With Cyber Security Without Lifting a Finger
Investing in managed IT services is smart for businesses that want to ensure adequate cybersecurity support. With 24/7/365 access to a dedicated team of experts, companies can trust that the modern-day best practices are being followed and that they are meeting the highest standards regarding protecting valuable information.
Additionally, outsourcing IT support to a provider familiar with PCI compliance is an excellent way to reduce risks associated with credit card use, sensitive client data, and potential security breaches. With the help of managed IT services, business owners can rest easy knowing their cyber security is in expert hands.
Managed IT Services in Lexington, KY
If you need a managed IT provider near Lexington, KY, we´re here to help! Our team of experienced professionals offer a range of services to suit your business's needs. Whether you´re looking for on-site maintenance, network security services, or anything in between, Lexington Computer Support has you covered.
Contact us today for your free consultation!