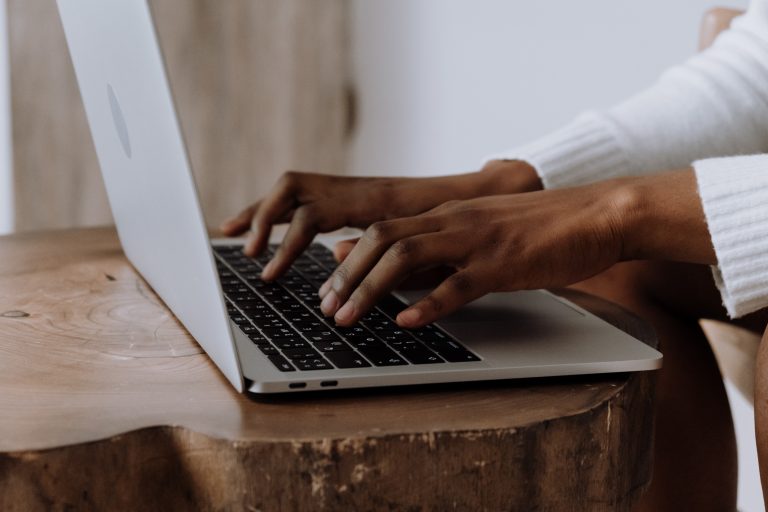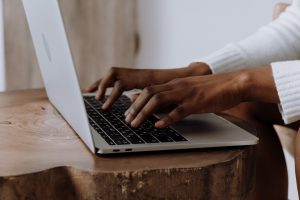 There are two types of migration to Office365.
The first one involves moving from another different system. Setting up this one is relatively easy, as you can run both systems simultaneously until everything checks out. The second migration is moving from one Office365 to another Office365. You must be very careful about this, as the domain can only exist in one account.
As your business grows, the need to move from office 365 to another office 365 account may arise. Acquisitions, divestments, upgrades, and mergers are the main culprits behind these transfers. A successful migration ensures that the business runs seamlessly with minimal downtime. Everyone can continue working without worrying about missing data or setting new accounts from scratch.
If you're unsure of where to begin with moving to Office365, you've come to the right place! This article will take you step-by-step through how to move to Office365.
How to Move to Office365 from Another Office365 Tenant
1. Prepare target Office365 tenant
You will need to begin by creating a new account to move the current data. Note that the user that signs up for the new Office365 automatically becomes the global admin. Make sure the target Office365 has enough storage that can handle all data from the source.
You can use a cloud service to create placeholder names for users and mailboxes. The app will also copy all data from the source Office365 to the target account.
2. Verify domain
Once the target Office365 is ready, we can now verify the domain. First, remove it from the old account and add it to the new account. Next, create DNS TXT records in the new account. Now, wait for the DNS settings to propagate. This process may take up to 3 hours.
During the propagation period, the primary Office365 will not receive any emails. To avoid losing any inbound emails, you can route the emails to a different account for a short while.
3. Transfer the remaining content
Next, you can transfer the remaining content, such as one drive and SharePoint. Recreate the account in the target account, add users and update their permissions. Download the data from the primary Office365 and upload them to the current Office 365.
How to move from another system to Office365
1. Choose an appropriate migration method
There are several methods that you can choose depending on your company size. These methods are staged, IMAP, and hybrid migrations. Another option is to hire a managed IT service to help you with your Microsoft365 merger.
2. Perform a cloud readiness assessment
This process makes sure that the current infrastructure can handle Office 365 features. At this stage, you must choose the proper license, then determine application compatibility and user readiness.
3. Make a migration strategy
Choose the right tools to facilitate the migration. You also need to estimate the time the migration process will take and perform backups and server upgrades.
4. Perform a dry run
First, migrate a few data for testing purposes. You can create a few users and mailboxes. Then populate a few tasks, calendars, messages, and contacts. This will enable testing the outcome and making the necessary plans. It also helps users prepare for the post-migration period.
5. Actual migration
This is where you direct mailboxes to Microsoft365, configure DNS settings and import the data from the on-premise system. You can now migrate the mailboxes, users, and other data to Office365. Use any recommended migration types: minimal hybrid, full hybrid, or no-hybrid.
Final Thoughts
Sometimes you have to move to Office365 from an existing Office365 tenant or an on-premise system. When that day comes, you will need to ensure smooth migration to reduce downtime. Remember, it is essential to back up all your data before performing the migration.
By following these tips, making the move to Microsoft365 becomes a breeze!
If you are still confused about managing a move to Office365, Lexington Computer Support is here to help! As the leading IT service provider in Lexington, Kentucky, and the surrounding areas, we can help you through every step of your Office365 or Microsoft365 merger.
Contact us today for your free network consultation!